Perfect World - Jessica Suphan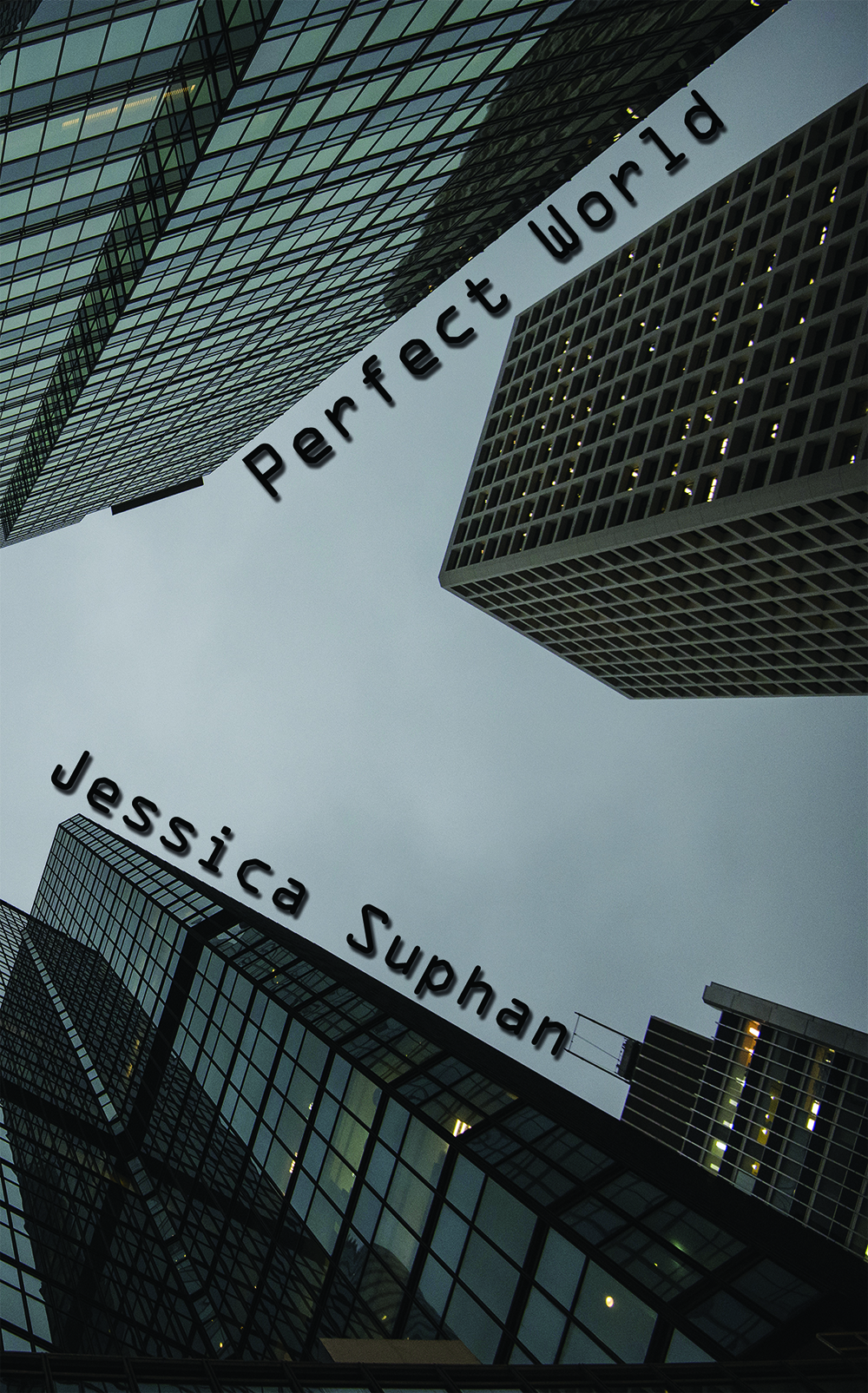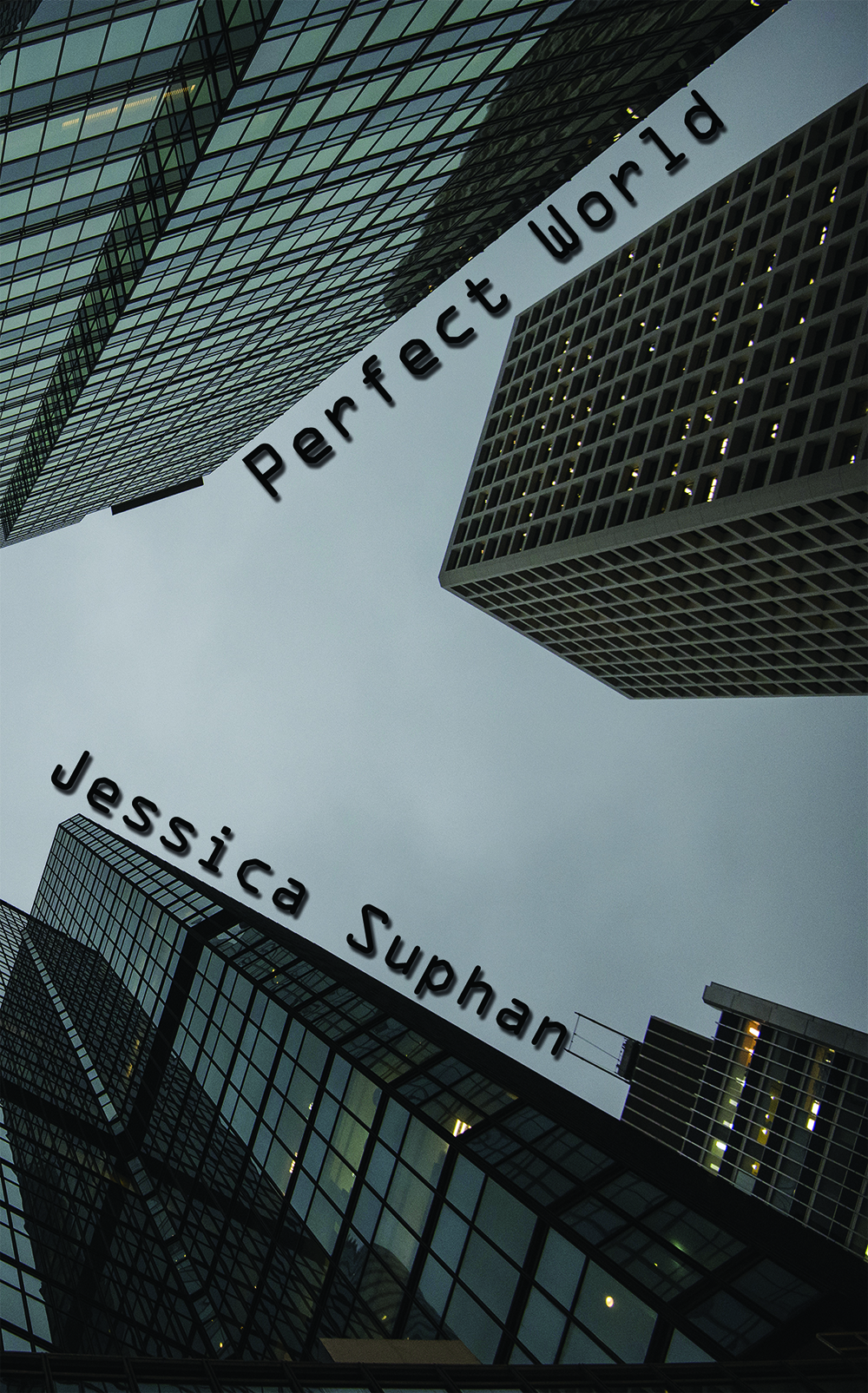 Perfect World - Jessica Suphan
Aliahou is a perfect world.
Farid 305 is just one of many citizens that live in this utopia, all praising the ever-loving and immortal Father who enriches and controls their lives.
But when Farid 305 receives the ultimate honor of meeting The Father, a terrible psychosis begins to take root in his mind as he learns the imperfection behind his perfect world.